Classic American Car Parts from 1930-1990's
With more than 500,000 items in stock covering most part categories, Connecticut Classic Car Parts is your trusted source for OEM, New Old Stock (NOS), and New Old Replacement Stock (NORS) parts.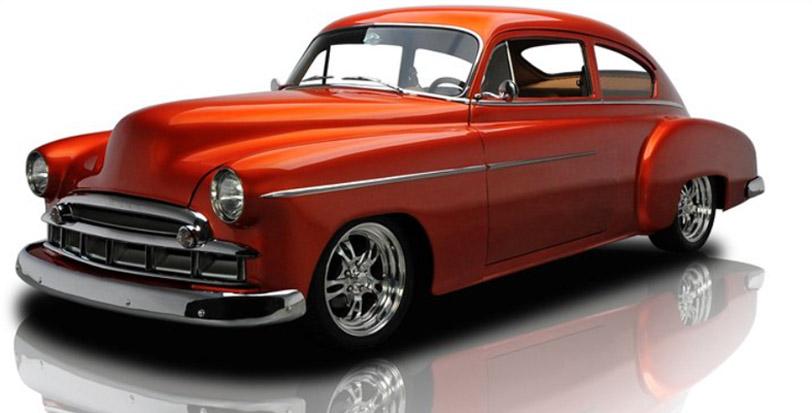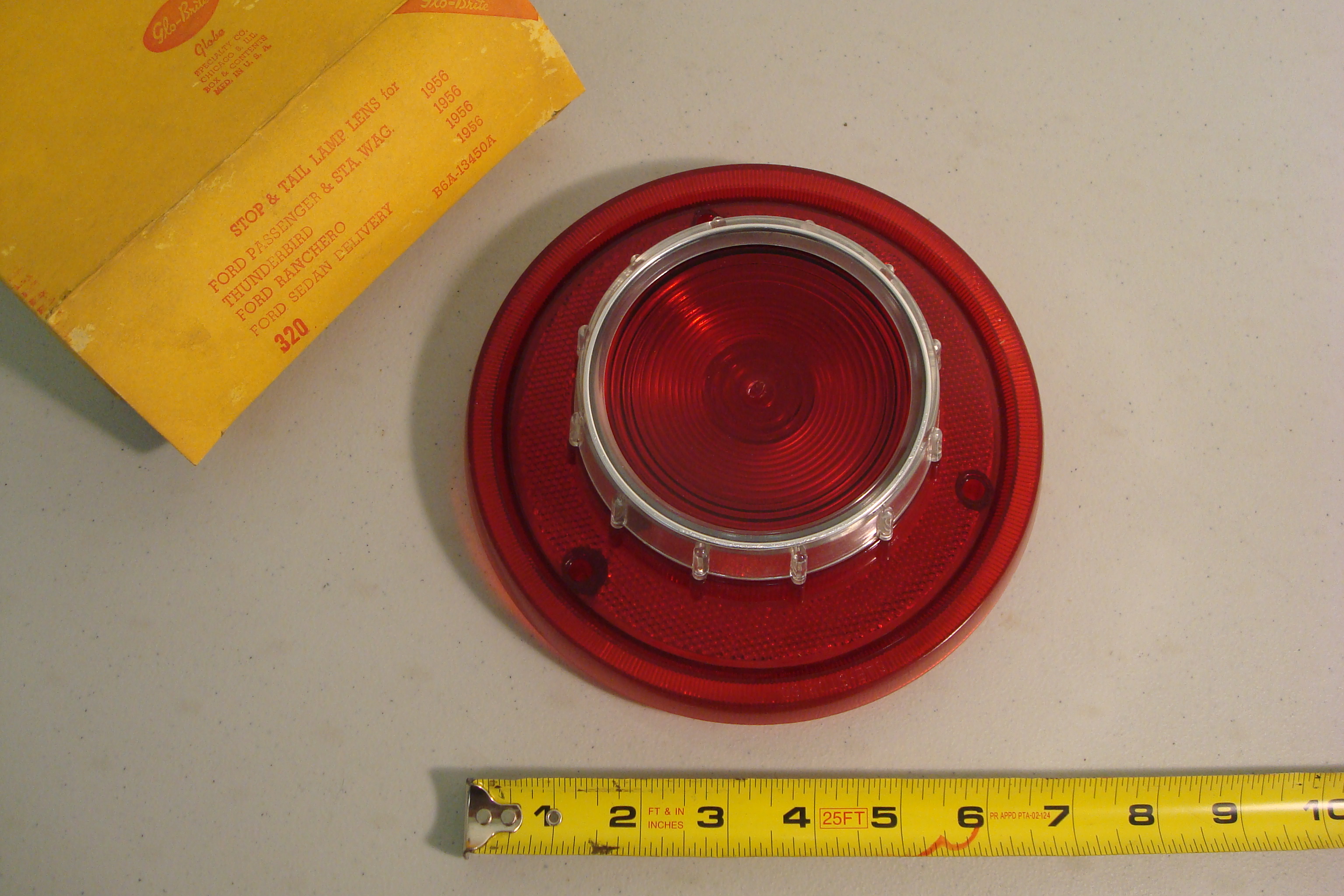 Glo-Brite
NORS Stop & Tail Lamp Lens for 1956 Ford Passenger, Station Wagon, Thunderbird, Ranchero, and Sedan Delivery.
Glo-Brite Part # 320
Ford OEM Part # B6A-13450-A
Seven lenses in our inventory: List $ $33.00 - Your Net Price each is $18.90 plus shipping.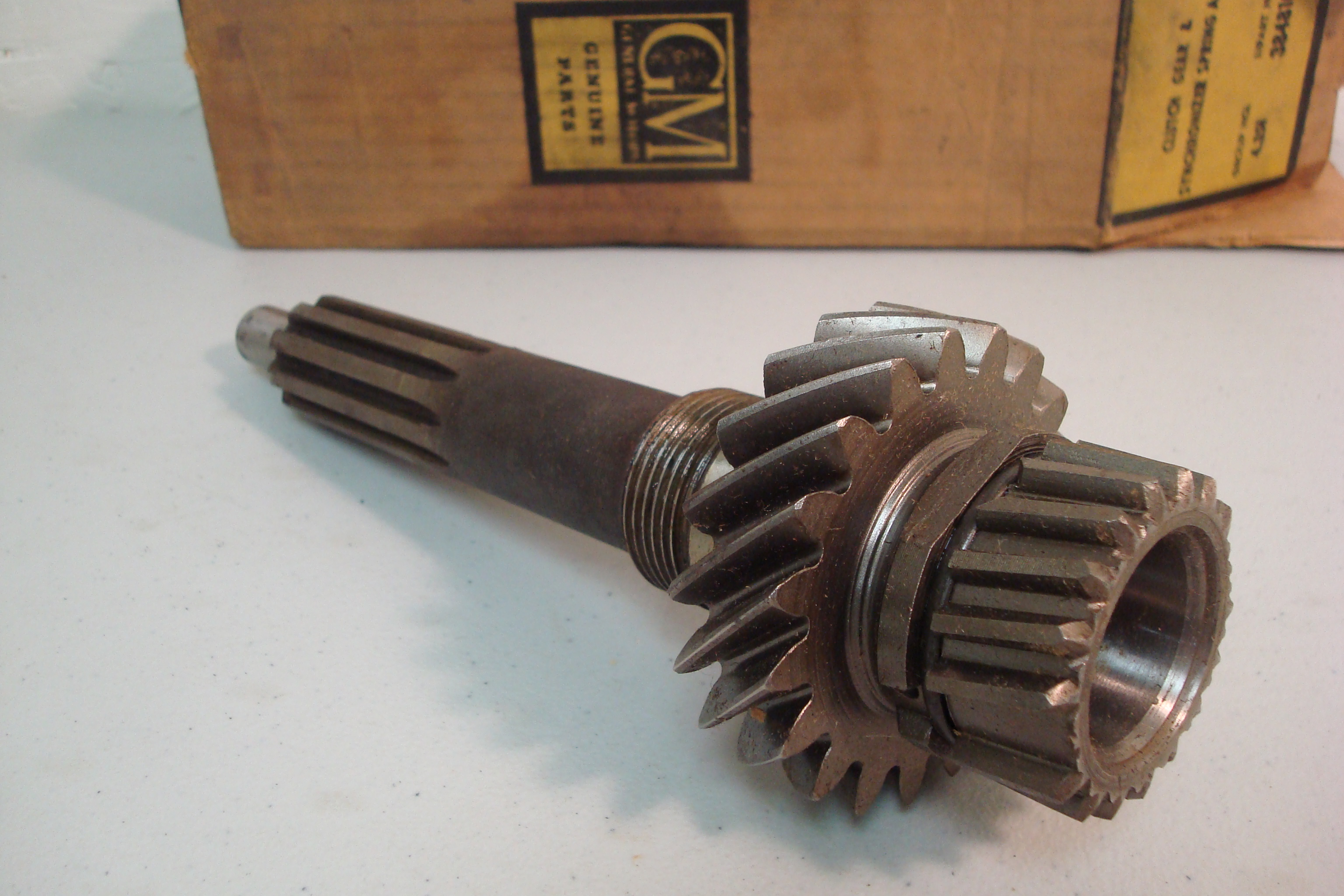 NOS GM Parts
Transmission Main Drive Gear (3-Speed Standard) for 1964-1965 Pontiac T6, Tempest, 6-Cylinder with 3-Speed Standard Transmission
GM Part # 3848101, Group # 4.351
List Price: $150.00 - Your Net Price after special discounts: $64.95 plus shipping.